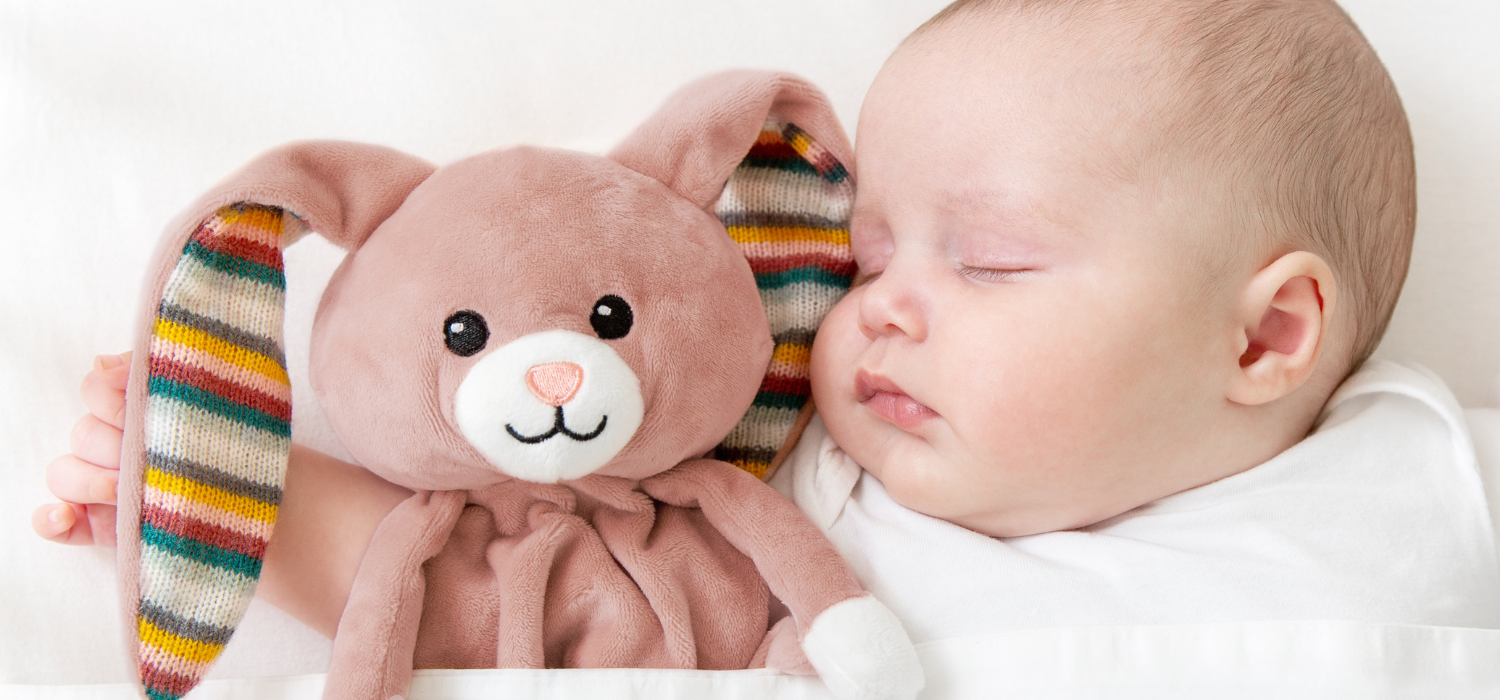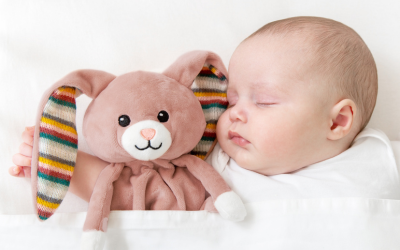 Better sleep for kids and parents too!
ZAZU is a Dutch brand developing products for children, helping them ánd their parents to get a good night's sleep. Founders Nynke Bakker and Sven van der Veen, both parents of 3 children, teamed up in 2013 and set up their own brand of children's products:
"Having children is very special. It is wonderful to see your little ones develop from cute huggable babies, to mini-persons making jokes, having endless energy and showing a character of their own! But these same things can make parenting quite challenging as well, while let's not forget, sweet and funny as they are, at 5 am in the morning for example it feels completely different!"
Waking up too early?
Young children do not have a sense of time. They start the day whenever they feel like it… Zazu sleep trainers indicate in a very simple way when it is OK to get up and when it is still time to stay in bed.
Difficulty Sleeping?
Newborns don't need silence. After having spent 9 months in the womb where sounds of blood flow and heartbeat can get louder than a vacuum cleaner, babies will calm down and sleep better with sounds familiar from the womb.
BABY SOOTHERS & NIGHTLIGHTS
Afraid of the dark?
Lots of young children are afraid of the dark. A soft nightlight might just be what your child needs to feel safe in his/her own room. We have a variety of lights with unique features.
Projectors
Some babies are just not ready to fall asleep immediately. With Zazu projectors you keep your baby entertained with low light and soft music while slowly falling asleep.