We struck gold at the NPPA's!
Take a peek at the incredible products that have garnered recognition from a panel of parents and experts.
Act Fast!
Enjoy incredible savings on our Gaia Baby Serena Rocking Chair & Footstool bundles, while stocks last!
BBlüv Püre
Ensure a clean, cosy nursery for your family with BBluv Püre – purifies air up to 99.7%, perfect for allergy-prone households.
Meet Robin
Discover the perfect comforter and sound machine, Robin the Racoon. Cuddly, soothing, and always there for your little one.
Don't miss out
2 for 1 mix and match on selected products: muslin sleep suits, nursing covers, changing pad covers, and car seat covers.
We Sell Only the Best Brands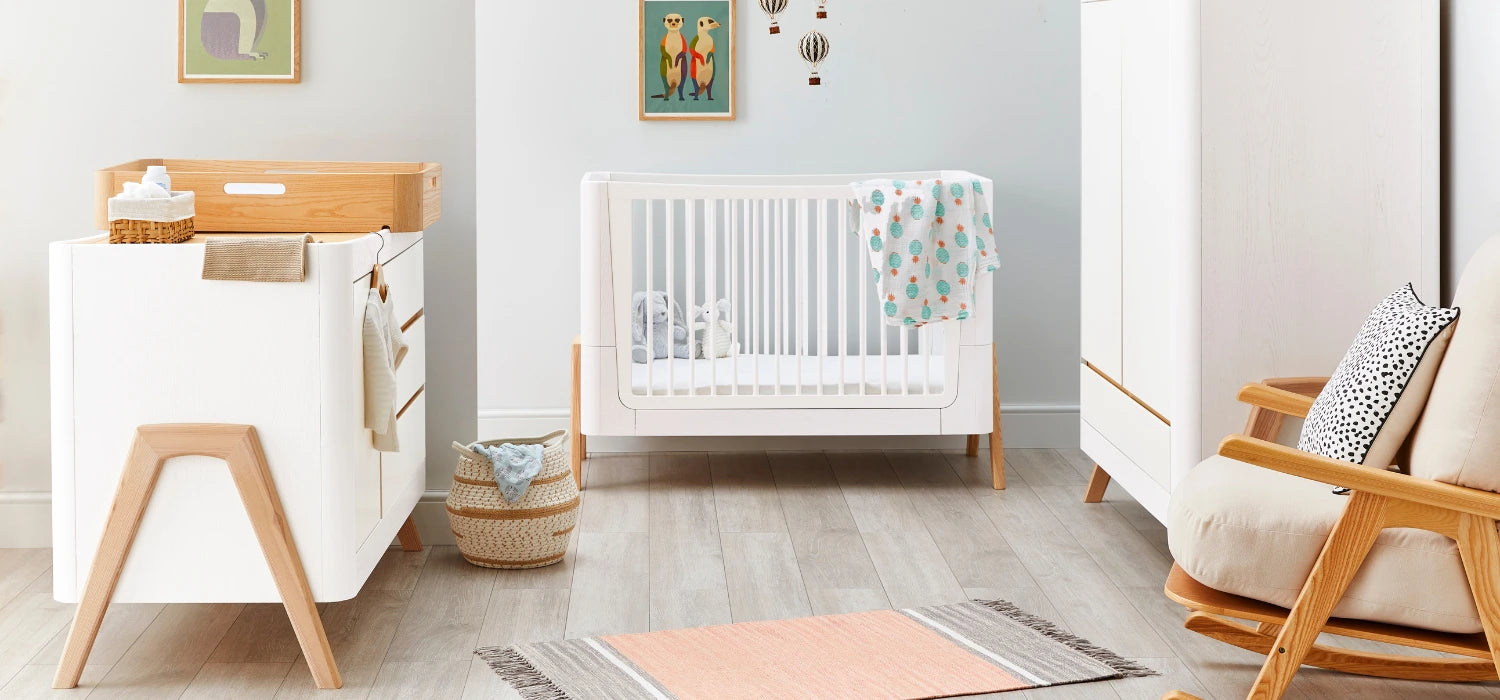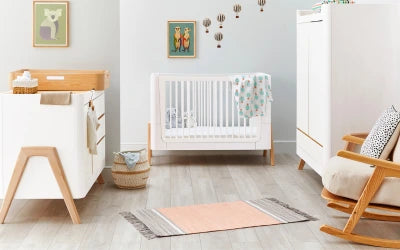 Gaia Baby Hera Collection
Struggling to get your little one to drift off to sleep?
Meet Ruby, the enchanting star and moon projector from ZAZU, designed to help you solve the challenge of bedtime.
Join our Growing Community of Parents