It's Cozy Season
Keep the pusher and passenger warm and snug with the CozyGanoosh and CozyHandmuffs from UPPAbaby this winter. Perfect for those cooler morning strolls.
Hold Them Closer
The breathable and stretchy baby wraps from Gaia Baby are the perfect way to hold them close and be hands-free at the same time!
Reversible Snuggle Blanket
this generously sized, luxuriously soft, muslin blanket keeps your little one warm without overheating and is gentle on your child's skin. Perfect for bedtime stories or snuggling on the sofa.
A Starry Delight
Turn the nursery into a relaxing sleep environment for your little one. Ruby projects stars onto the ceiling and can play lullabies, white noise and more!
SnuggleMe Infant Lounger
This infant lounger is uniquely designed to hug a baby's body and create a safe space to play. Buy now and get a FREE cover!
We Sell Only the Best Brands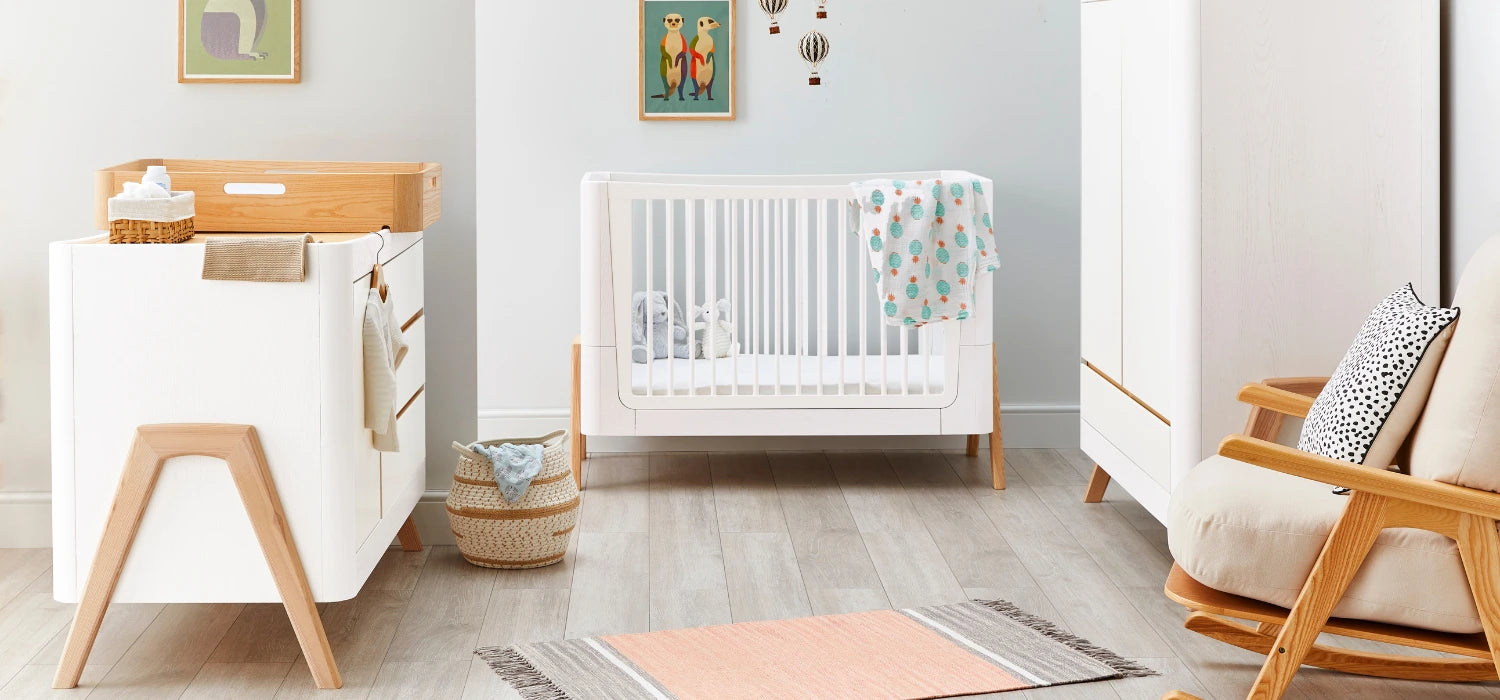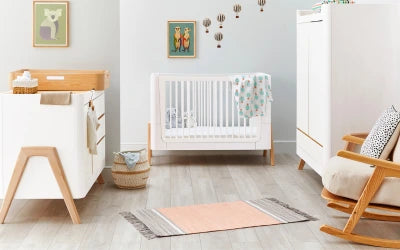 Gaia Baby Hera Collection
Struggling to get your little one to drift off to sleep?
Meet Ruby, the enchanting star and moon projector from ZAZU, designed to help you solve the challenge of bedtime.
Join our Growing Community of Parents