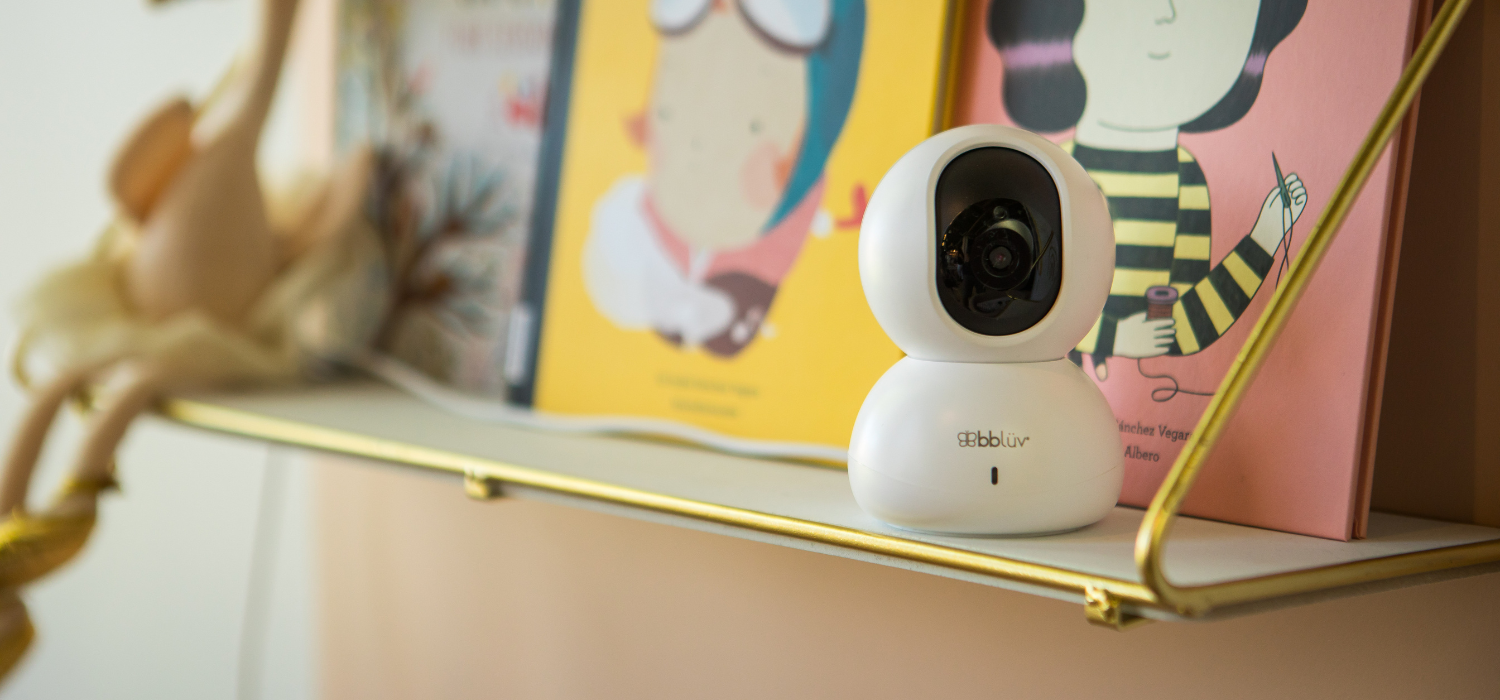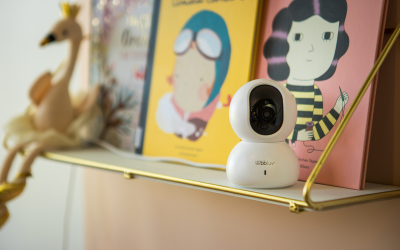 Solution-oriented products designed to make parenting easier
BBluv are dedicated to providing safe and durable products that are easy to use and simplify the lives of parents and their children. Their mission is to offer peace of mind to parents all over the world so they can dedicate themselves completely to their little ones. All of their products are tested and fully to comply with all North American, European and International safety standards.

BATTERY OPERATED NASAL ASPIRATOR
Rinö
Gently remove excess mucus when baby has a runny nose without irritating the nasal passage with the Rinö!
Kilö
Monitor your baby's weight gain from the moment you arrive home. The Kilö provides peace of mind by tracking your baby's growth and weight, especially when exclusively breastfeeding.