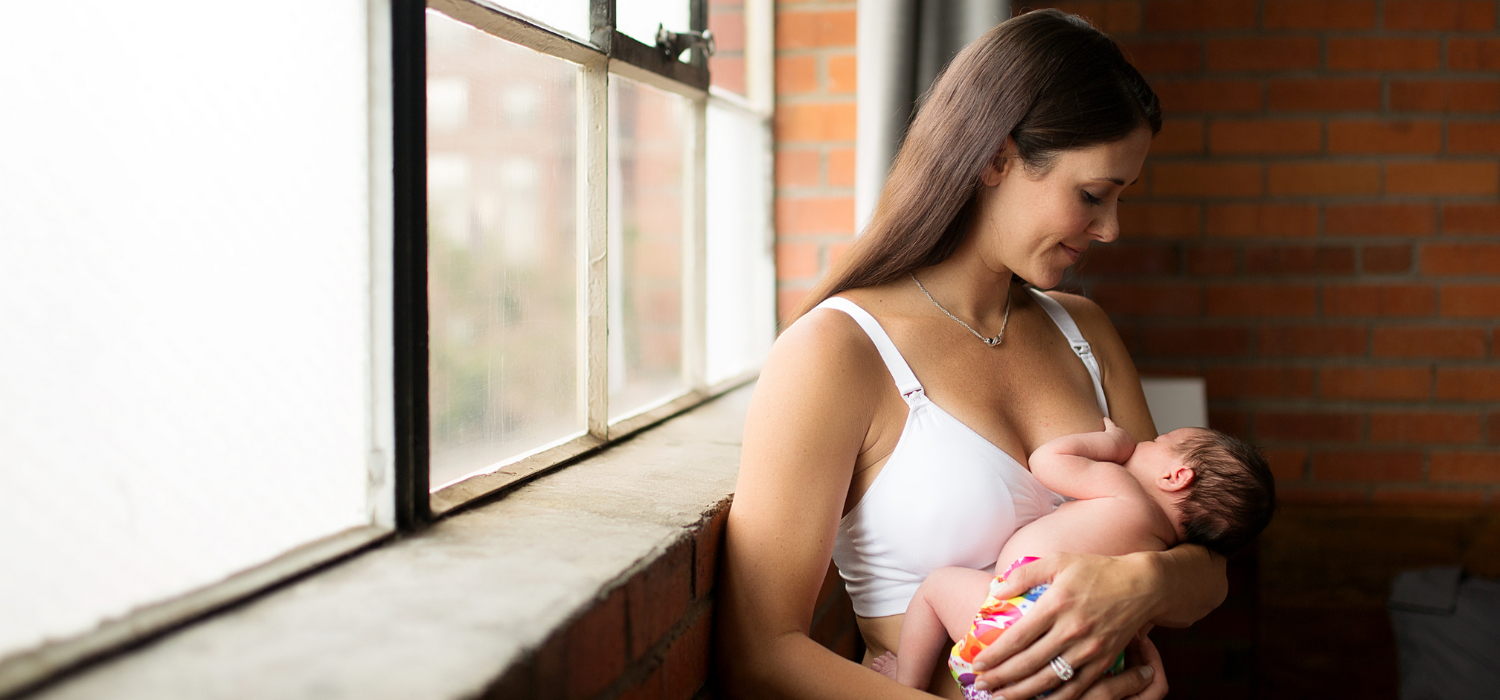 Specially for the World's Greatest Mum's
Carriwell is a Scandinavian based company that has been designing, developing & improving, comfortable and supportive underwear for both expectant and nursing mums since 1996.
Their philosophy is to work together with experts such as midwives, lactation consultants, designers and textile engineers to create the most functional nursing bras and the most supportive maternity belts available. 
With over a million of the World's Greatest Mums having experienced the comfort of Carriwell Nursing Bras or Maternity support belt we proudly feel we are meeting our goal every day.
Mum to Be
Being comfortable and understanding your changing body is crucial for a happy and healthy pregnancy. That is why Carriwell has created a range of maternity underwear and maternity belts for the "Mum To Be" that will be both comfortable and supportive throughout your pregnancy.
New Mum
Support and comfort go hand in hand, this is why at Carriwell flexibility and adjustability are key elements in their maternity and nursing bra designs. Explore their unique Nursing bras with patented Carri-Gel support.
Back to You
There are so many changes to a mother's body both during pregnancy and breastfeeding that it is difficult to know where to start when trying to get your original figure back again. That is why Carriwell has created a small range of Shapewear products specially designed to help Mums get "Back To You".